Sacramento Advanced Photography Workshop
TELL THE WORLD YOUR STORY THROUGH OUR CREATION
CINECROWN ACADEMY IS A SACRAMENTO BASED LEAD BY AWARD-WINNING PHOTOGRAPHERS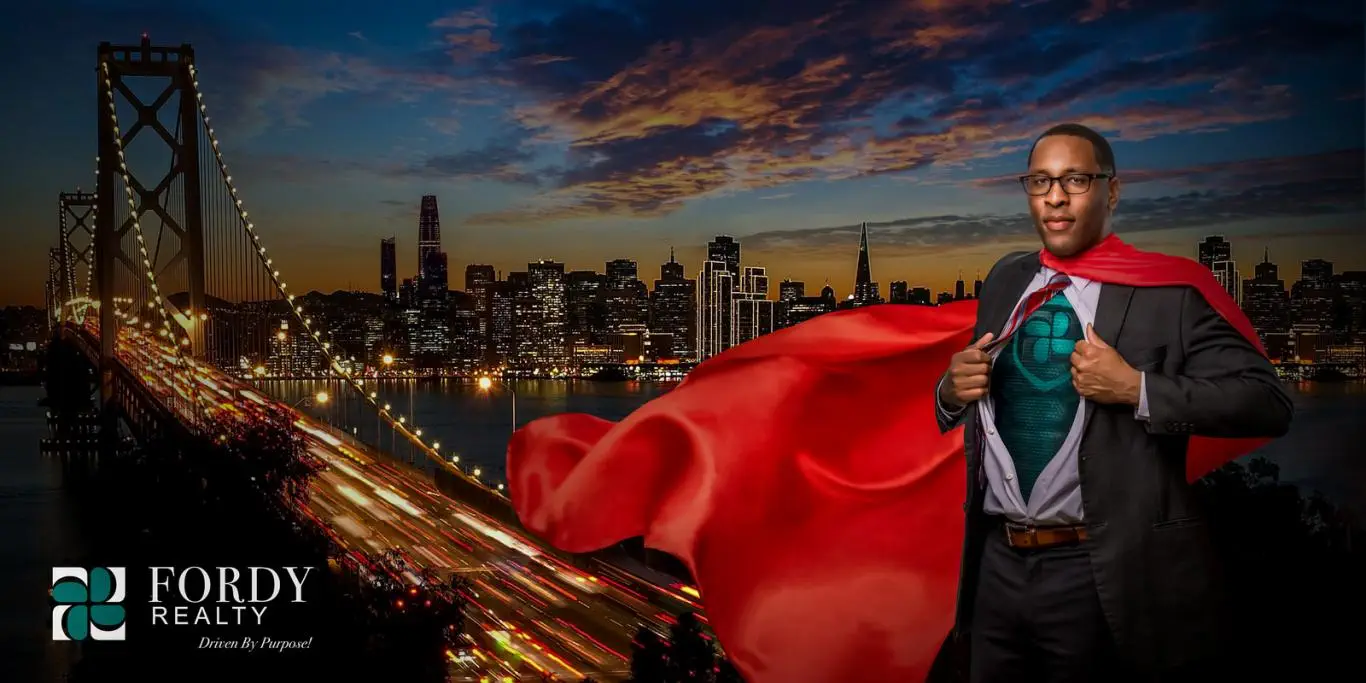 Your Story | Your Life | Your Legacy
Tell the world your story!
Teaching students to make and understand photographs and films are not frivolous; what they learn through this media has real value in their lives. No matter their career paths, the practice of making pictures, and all that it entails, enriches and expands their lives. Photography and video requires attention to a wide range of technical and artistic elements, which must align if students are to produce strong images. Attention to detail is pivotal to my teaching.
Thought the classes, I asking detailed questions about each student, talking about photographs and photography, filmmaking and film with the new vocabulary that will soon become second nature to them. The craft and vision of visual art is married in my approach to teaching. I teach with a passion for the medium of photography & cinematography, the art form I've been practicing for decades. Anyone who walks into my classes can see I love working with people, encouraging them to see the world in a different way. I know my enthusiasm spurs my students on, just as their excitement and discoveries affirm my work with them.
Photo 201: Advance Photography & Editing Workshop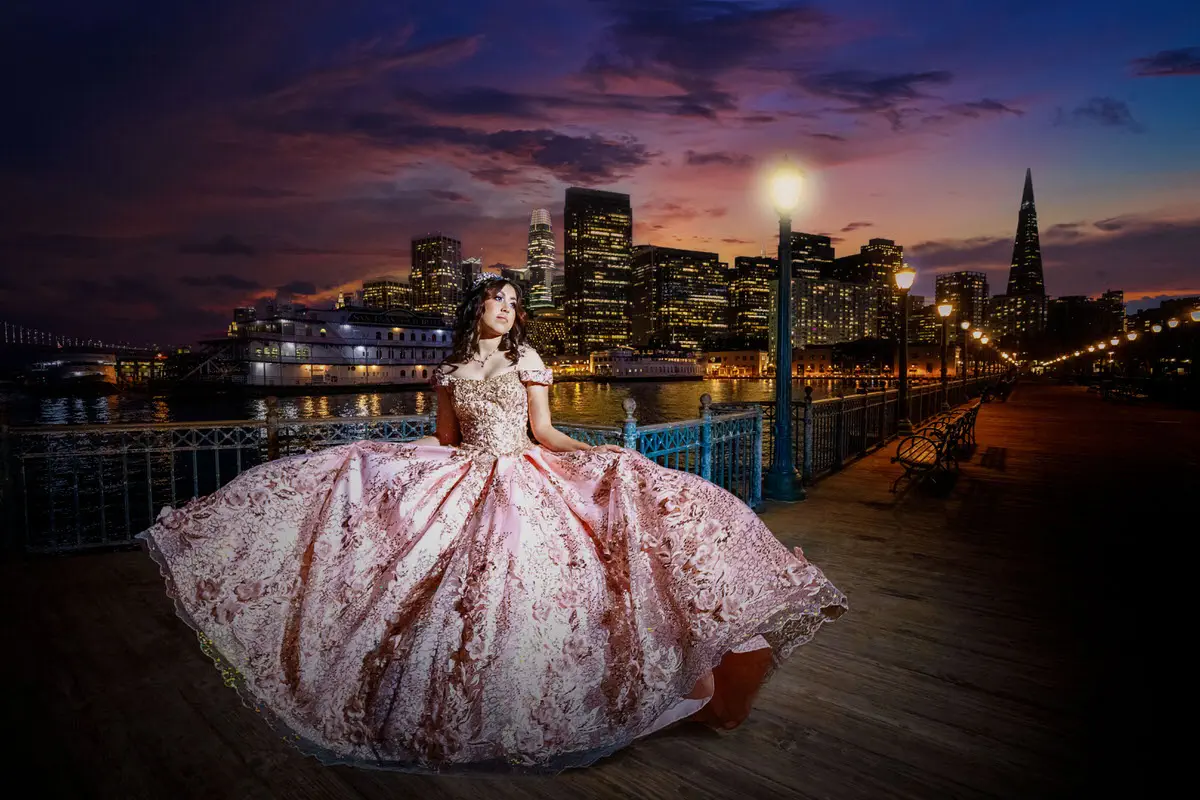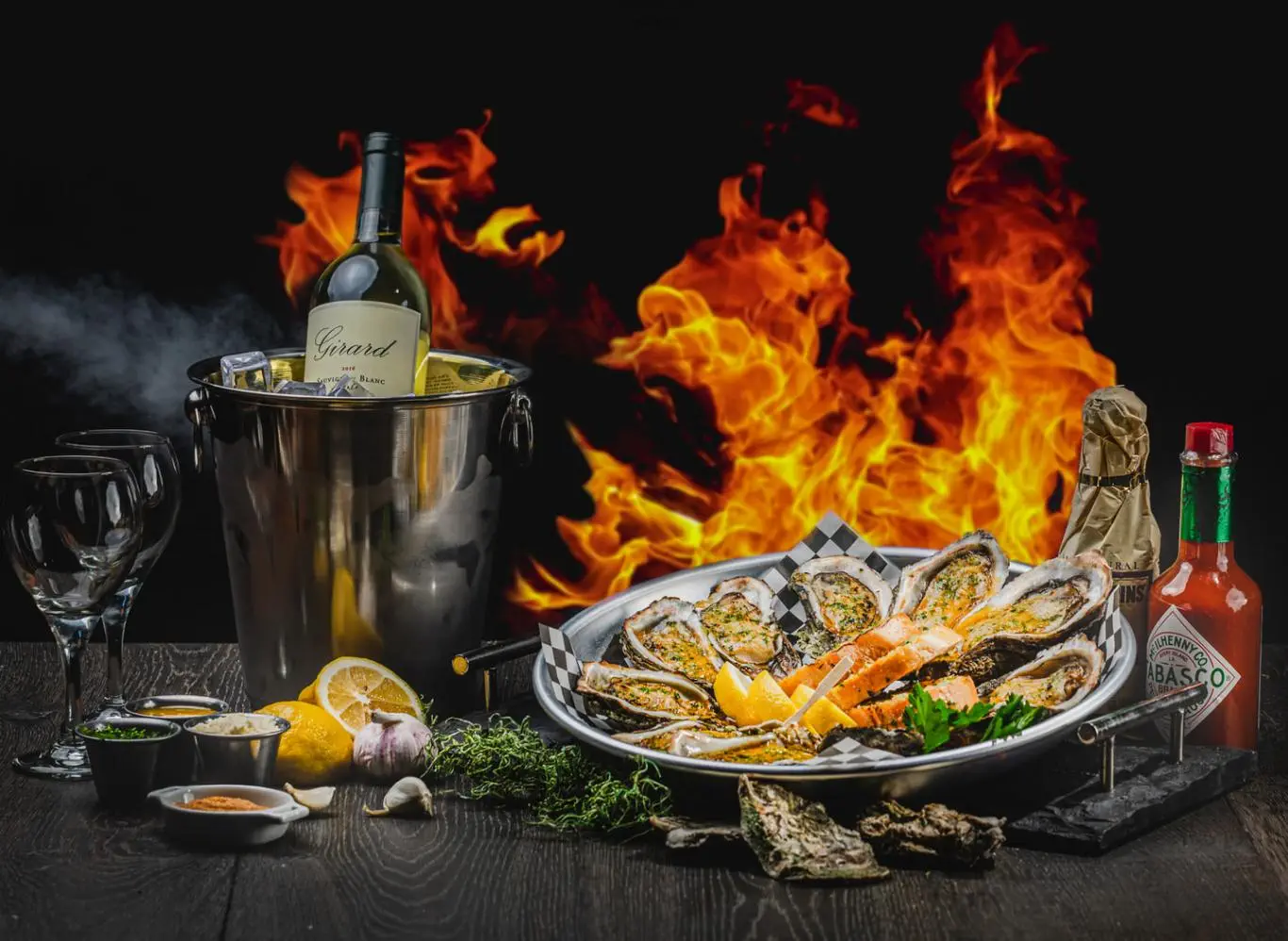 Each setting on your camera provides a world of potential for bettering your photography, whether you use a DSLR, point-and-shoot, Mirrorless, or smartphone camera, learn the tons of tricks that you can do with the equipment that you already have, without complexity and staying in Auto mode. You don't need a high-tech camera to take amazing photos. Come grab a seat!
You'll learn, the main camera settings and options, simple tricks to enhance your sharpness, focus, create motion blur shots, freeze motion, use the on-camera flash, take photos at night, and gain basic control over your exposure. We'll explore settings such as exposure compensation and various presets that can turn a regular image into a special one. Our knowledgeable instructors will guide you through all the main options that your camera has, and how and when to apply each of them based on the effect and scene that you are looking to portray. Additionally, this class will thoroughly introduce all other digital photography-related topics that you will need to know when planning to buy your next camera. These subjects include megapixels, lenses, noise, white balance, ISO, SD cards, and much more. Never miss that shot again!
Class structures are mixed with Photo Critiquing, Verbal Instruction, and Hands-on Exercises. A mixture to cater to all learning types. Weather permitting, we'll even go outside and take your newly learned skills to the neighboring streets of Midtown Sacramento. Additionally, you'll develop your own photo project and will have the option to showcase it at the end of the course (optional). 
You will also have the option of showing off your photos in one of our monthly photo exhibits! (which you don't want to miss)!
Photo 202: Posing & Model Workshop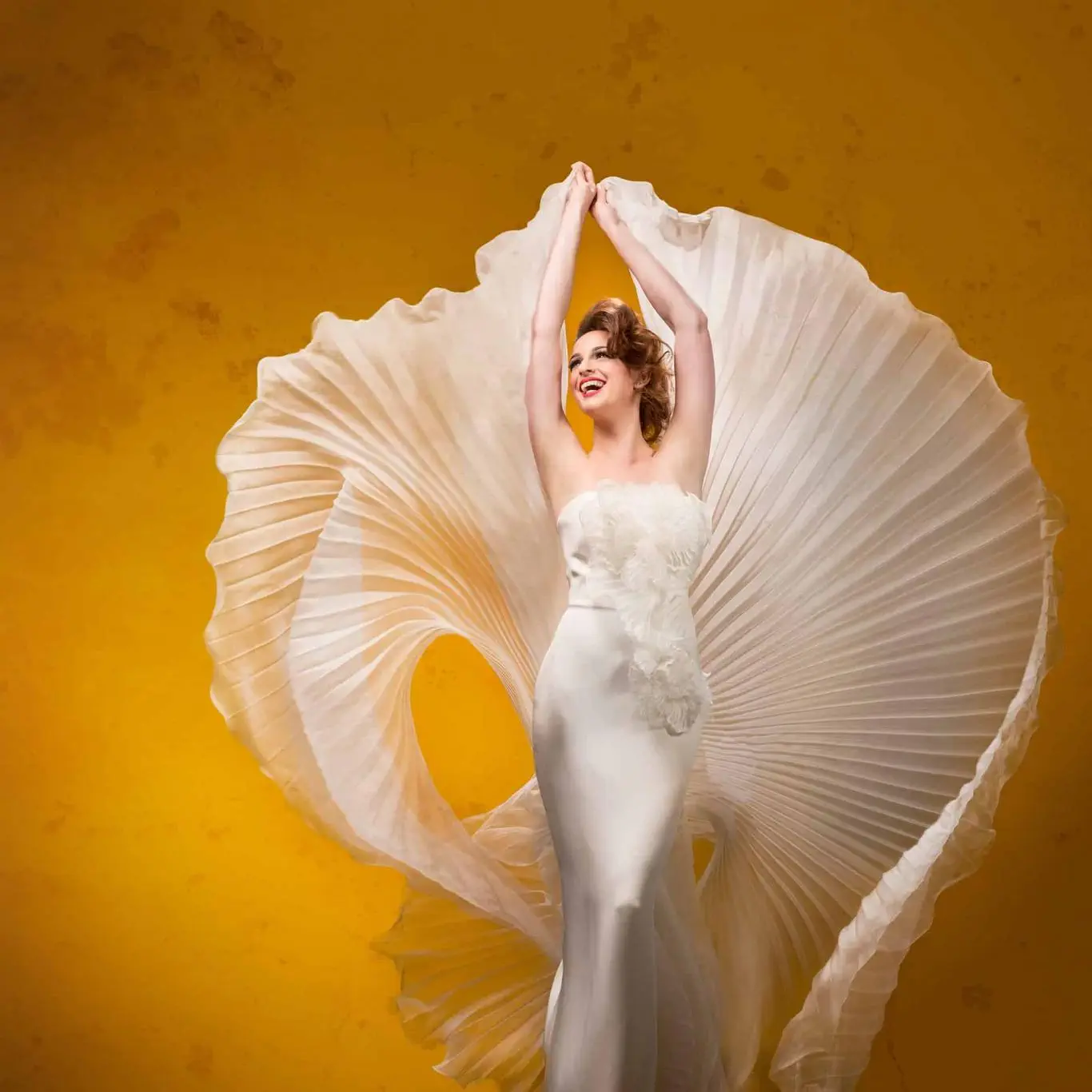 Are you having trouble with posing models? You'll love this course that teaches you everything about posing for photographers, from groom & bride poses to various modeling poses. In this class, you will learn how to pose the arms, chest, legs and other parts of the body for different effects. The course covers over hundred samples for you to use and help get your creative juices flowing.
This course will teach you everything you need to know about posing men for a photoshoot, with sample images to work through. This course is designed for photographers that mainly take pictures of male models, grooms at weddings and male models who want to get better at posing for photoshoots. It will cover everything from general etiquette and how to move in-between shoots. You'll complete poses that are common in fashion shoots as well as some interesting, new ideas. When you're done with this course, you'll know how to create the perfect photo with your camera and how to eventually become a pro.
Below are some of the lessons in our course:
Arms: Different positions for your arms in poses and multiple hand positions
Legs: Different examples of positions for your legs for standing, sitting, and leaning poses. Tips to make them look better.
Hands: What to do with your hands & tips to make men's hands look better in pictures.
Shoulders: Tips on using your shoulders in poses, and how it's better to stay balanced by leaning towards the high shoulder
Posture: Example of how good posture makes a picture better.
Expressions: The secret to making your expression the best for pictures from good expressions and bad ones.
Face Direction: Did you know that for the best effect in a photo, models should make eye contact with the camera? Just like when taking pictures of a landscape, photos of people should be taken with consideration to which direction the model faces. To get an accurate idea of which direction to take your subject's picture in, try pointing in each direction and see what feels right.
I'll teach you my perfect shot system to take better pictures, so you can click a good picture every time. This course is made for photographers and models alike to learn from. If you are a photographer, this course will teach you the skills necessary to take photos of female models. If you're a model, it will teach you about posing and tricks on how to pose for photoshoots that are standing, sitting, or leaning.
Photo 203: Advanced Off-Camera Lighting Workshop
Off-Camera Flash Lighting:
Advanced Off-Camera Flash and Lighting is all about multi-point lighting to create images that stand out from the crowd. All techniques are demonstrated using a variety of portable gear. What's more, we also include detailed power settings for every technique and how to recreate that light with any flash or modifier.
Off-camera flash photography is all about creating interesting light and interesting shadows by using the right kind of equipment and diffuser to bounce the light off. Once we're confident with off-camera flash alone, you will learn how to mix in other lighting options, like multiple flashes- that way you can take new and exciting photographs! You will take away traditional light patterns and formulas that are sure to create the perfect image no matter the scene. In addition, you will learn various techniques for special effects that help make those images you want to wow your clients.
Know what type of equipment suits them best and how all of the gear fits together. Understand the various methods of triggering flashes and know how to get perfect exposures using the manual mode.
Find out how to control and manipulate light for stunning images, understanding and using various portrait lighting patterns..
Learn how to take and balance both ambient and flash light with different results, as well as how to take pictures both inside and outside.
Photo 204: Studio Lighting Workshop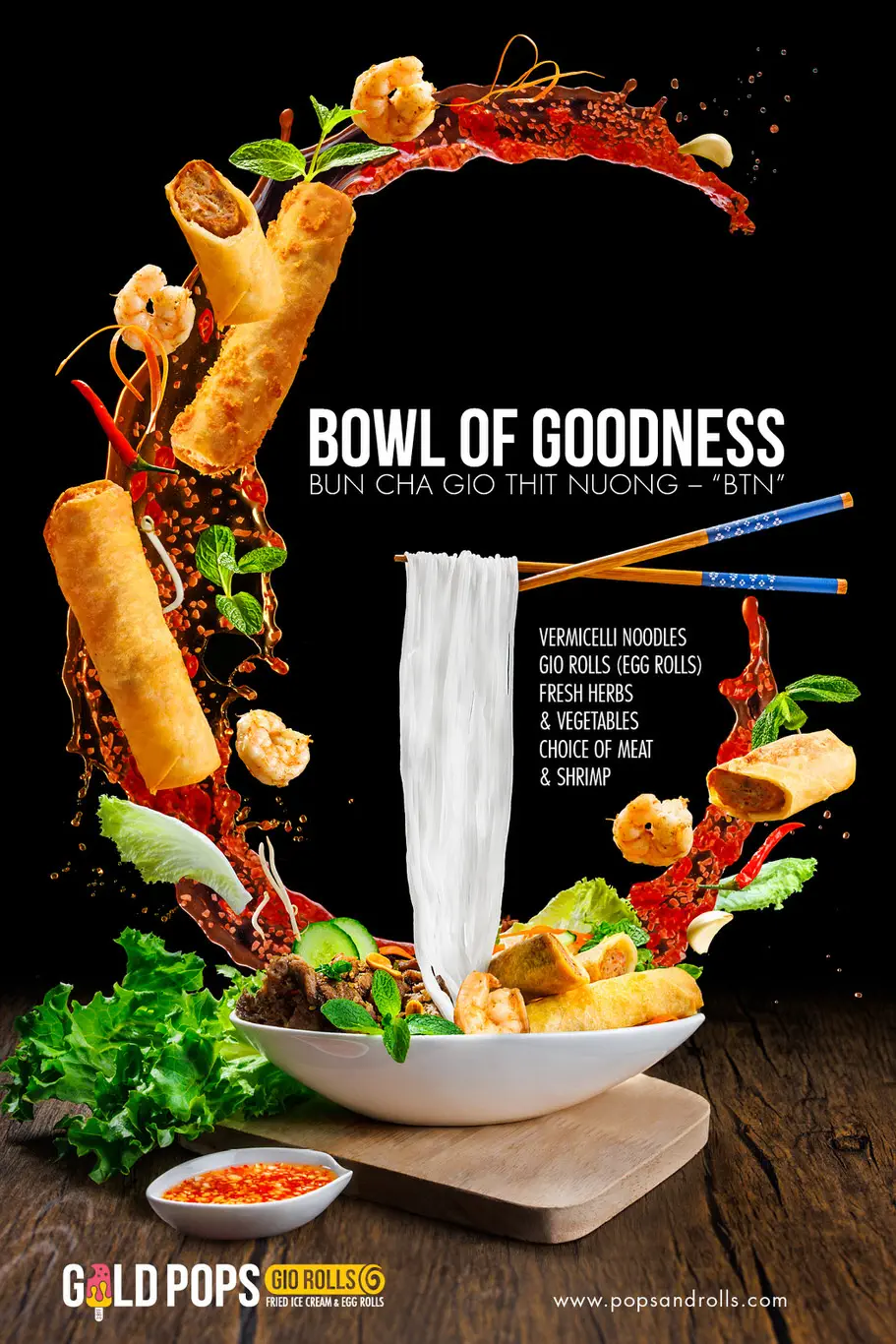 In-Studio Control Lighting:
An in-studio lighting course designed specifically for photographers who want to set up their own studio. You'll also learn how to use professional lighting equipment for portrait photography and set up your own professional studio in a limited space. You will learn how to set up your camera and use different equipment, as well as how to adjust it according to the needs of a photo (height, saturation, color temperature). This course will show you what equipment to buy, and then teach you the basics of the other equipment that may be in your kit already so that you can master professional-level lighting techniques for creating stunning photos.
New studio lighting skills are rare in this day and age, but with the right training, you can be a pro in no time. Whether it's your first career or an additional skill set to your repertoire, you'll get the best instruction on all fronts when you start learning with these top-tier resources.
Expensive equipment, professional studio models, and huge studios are not necessary for taking gorgeous shots. Your knowledge of studio lighting and other technical aspects coupled with your creativity will do that. This course will give you the necessary knowledge without having to use expensive practices.
You've got the basics and now it's time to take your photography skills to the next level or start supplementing your income by taking photos in a studio.
The effects of various studio lighting equipment and the recommended equipment for a starting studio.
The use of different backgrounds, lighting setups, and camera lenses is important to ensure you get the type of background that suits your needs. The best way to do this would be through a process of trial and error until you produce the work you want.
In-depth with the different types of lighting equipment, use of master and slave, and how to properly use them. In addition, it covers efficient usage of bright light, balancing light exposure, and the importance of taking proper readings.
One of the most fundamental concepts about lighting is controlling the levels of light in your images, as well as what kind. This tutorial will introduce you to setting up three point lighting, beauty dish, soft boxes, colored gels, and using reflected light to create both hard and soft look. You will learn how to use different sources, such as white, gold and silver lights, as well as how diffuse light affects of your photography.
Book A Class (All in-classes currenly close)
PRIVATE CLASSES ONE-ON-ONE ARE OPEN
"CineCrown really went above and beyond to help us demonstrate the mission and work of our organization on screen. Martin was kind and patient with the subjects of our video, some of whom had survived serious trauma and that made a HUGE difference in comfortably sharing their stories."
David H. – LGBT President.
"We chose CineCrown above and beyond other solicitations because of their competitive pricing and extensive history working with other agencies. CineCrown proved to be a successful venture in helping us achieve a well-rounded branding campaign. The video series properly educated, informed, and motivated our audience on the importance of seeing, hearing, and reporting . . . It was a pleasure working with Martin Vo and his team."
Jo N. – Senior Officer at SAC RT
"Corporate marketing vs. website for a nonprofit board. It's obvious that Martin from CineCrown has a great academic background in IT and graphic design. What really makes for a great experience is his enthusiasm for his craft!"
Ann K. – Attorney
Feature Creative Portfolio
Let's create the art together, beautiful and authentic!
Thank you very much for taking the time to inquire about our Academy. CineCrown team will help you with education needs.
We're truly blessed to do what we love and we appreciate your time and consideration in choosing us!
To start the process please take a few minutes to answer the following questions in the quote form. We will follow up with you for availability and consultation appointments.
LOOKING FORWARD TO MEETING WITH YOU