You Live the Moment, I'll Capture the Story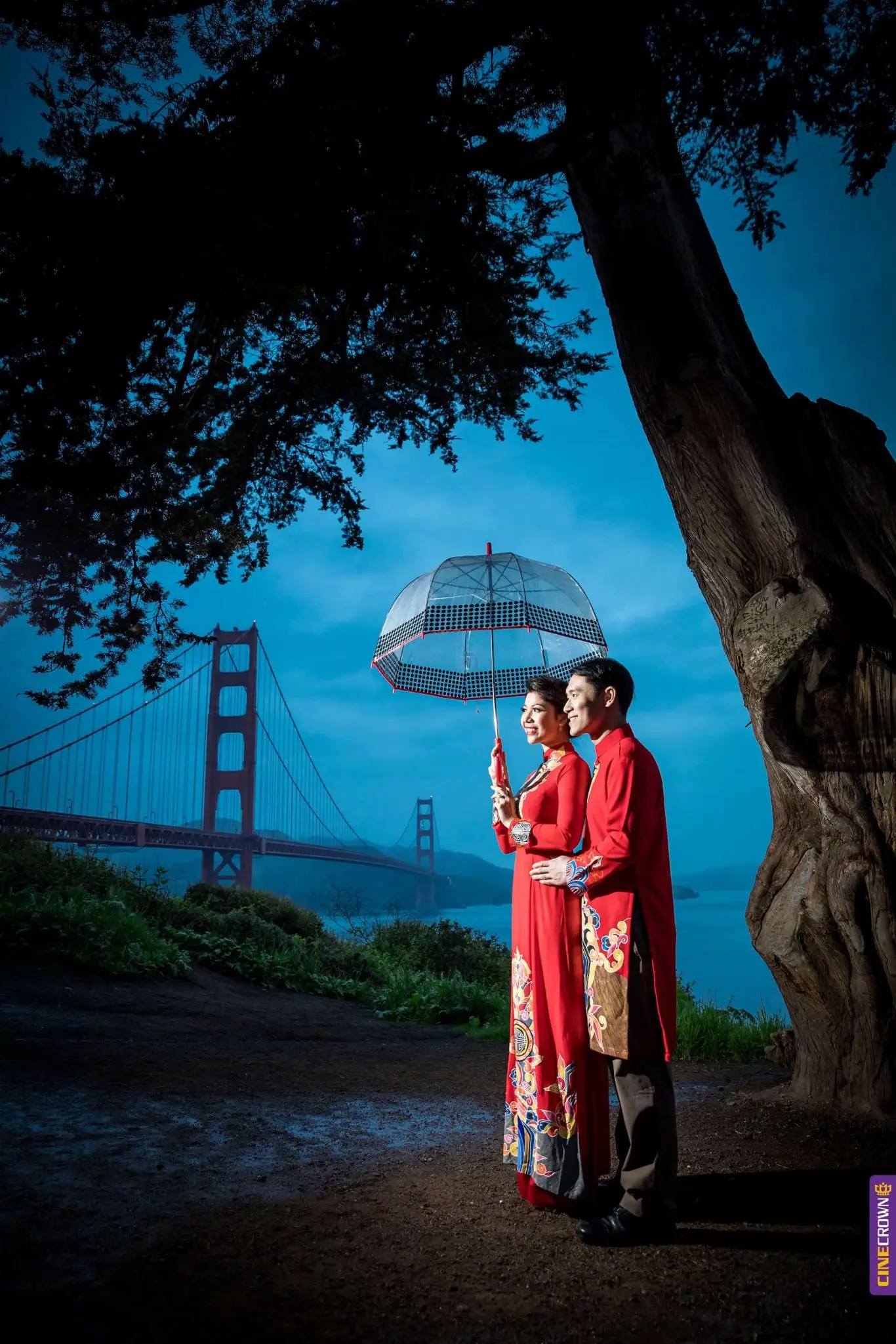 WHY BOOK AN ENGAGEMENT SESSION?
Engagements are so engaging. Romance is in the air and the anticipation of a lifetime together comes to a crescendo in the rush during the weeks leading up to your wedding, causing you to wonder: Is an engagement shoot necessary?
After all, your wedding pictures share the beginning of your life together as husband and wife. Firstly, this time allows you to get comfortable in front of the camera with your photographer, figuring out how you work best together before the wedding. Secondly, you can showcase your personalities in a more casual setting while creating some fun captures for wall portraits, wedding sign books, ThankYou cards, and Save the Date or invitation cards. Lastly, these engagement images also add another dimension to your wedding album, chronicling the story from the time of the engagement to your wedding day. This is in a lifetime document you two alone are together. Because we understand the importance of E-session, we include it in any creative director of photography wedding collections. You can upgrade to a full-day travel engagement session for 4-to 5 different locations and outfits.
Great Engagement Shoot Ideas
EXPERIENCE THE ARTISTIC, ELEGANT, AND DRAMATIC MOMENT PHOTOGRAPHS
At the place, he proposed: After all, what better way to capture an engagement than the place it all started!
At your favorite restaurant: Meaningful memories happen with food, ambiance, and your special song playing in the background.
Doing your favorite activity: You both enjoy playing checkers. What better way to capture your personality than in the heat of gameplay, the agony of defeat, or the comedy of contemplating your next move?
Where you first met each other: Whether your first meeting was a discussion at the library or fumbling for the door at the local coffee shop, going back to your beginnings is a marvelous memory.
Images with your pet: What better way to capture your new family than by including a beloved shared pet in your session?
Your favorite skyline: Your city is beautiful at any time of the year, and the skyline shares where you live now, a beautiful location that might change with time.
A downtown urban session: Fun and funky, pictures in alleyways or in otherwise undiscovered locations of your area make for a more intimate view of the city.
An amusement park: Nothing says fun like the Tilt-A-Whirl to go with your whirlwind romance.
A romantic beach: In the morning, evening, or any time of day, the sea meets an endless sky for a feeling of forever.
Vintage-styled, with old furniture and funky clothes: Bring out your nostalgic or avant-garde side with some dramatic, edgy modern shots coupled with retro stylings.
At your favorite, cute coffee shop: Quirky and cozy, local mom-and-pop shops are a great way to take a quick break to refuel and to catch some local, architectural shots with you in the process.
Seasonal: Catch the nuances of the seasons, including everything from a winter wonderland, to leaves of fall, to flowers in spring, to the lush, green summers in nearby beautiful fields and forests.
2 Hour Engagement/PreWedding Session
4 Hour Engagement/PreWedding Session
Full Day Travel Stylize Pre-Wedding & Engagement Session
Cultural Pre-Wedding & Engagement Session
Feature Creative Portfolio
Let's create the art together, beautiful and authentic!