Sacramento Beginners' Photography classes
TELL THE WORLD YOUR STORY THROUGH OUR CREATION
CINECROWN ACADEMY IS A SACRAMENTO BASED LEAD BY AWARD-WINNING PHOTOGRAPHERS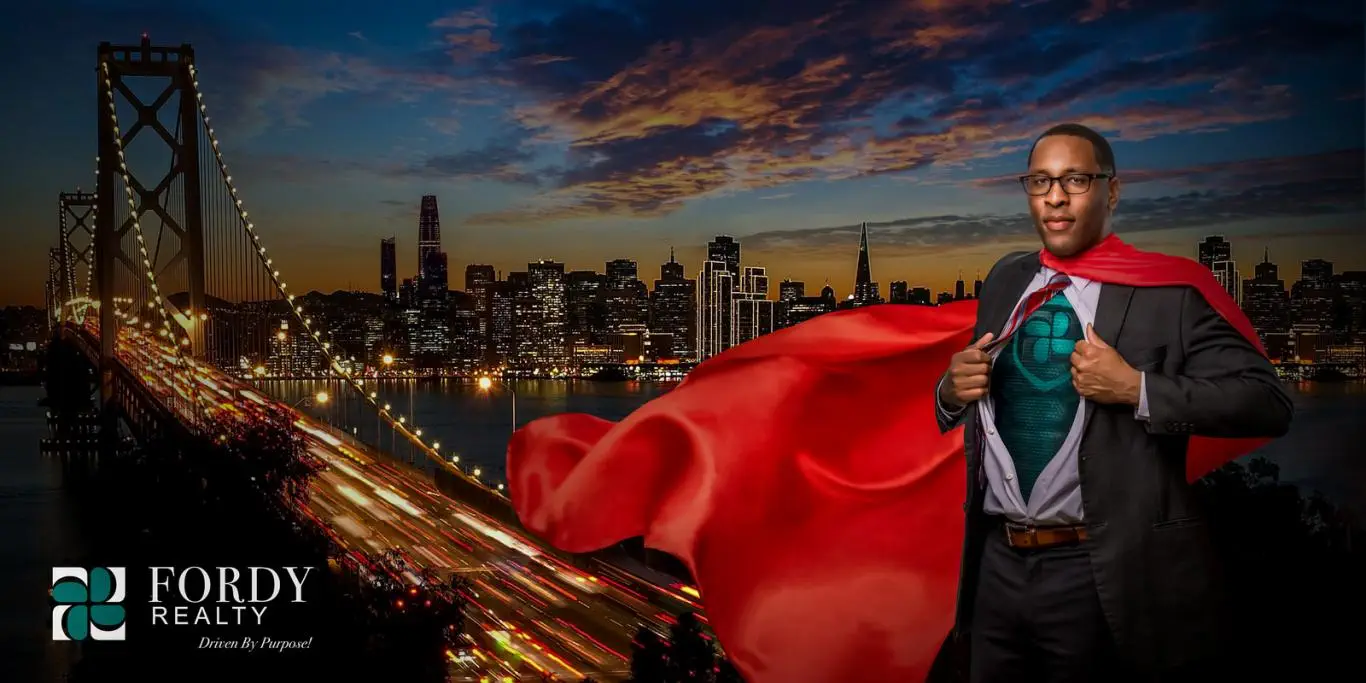 Your Story | Your Life | Your Legacy
Tell the world your story!
Teaching students how to make photographs and films is not a trivial matter; what they learn through this medium has real value in their lives. No matter their career paths, the practice of making images and all that it entails, enriches and expands their lives. Photography and video require attention to a wide range of technical and artistic elements, which must align if students are to produce strong images. Attention to detail is pivotal to my teaching. Throughout the classes, I ask detailed questions about each student, talk about the art with the new vocabulary that will soon become second nature to them.
My approach to teaching is similar to the way many artists create their masterpieces. I teach with a passion for things that are not limited strictly to one medium of art – photography, cinematography, painting, etc. Anybody who walks into my class can see how much I truly love working with people. I am able to motivate them by encouraging them to do something different with their lives which prompts them become excited about learning new ways to view the world around them. The same way that I am able to take my students' enthusiasm and use it as inspiration for continuing my work in the classroom, they are able to take their newfound knowledge away from me and go off into the real world carrying it with them wherever they may go.
Photo 101: Camera & Lens – A Beginners' guide
Are you interested in taking better pictures with your personal camera, but you feel like you need some guidance? Join us at CineCrown to enjoy coffee and a workshop on photography.
As a beginner in photography, you may feel overwhelmed with the number of settings available for your camera. There is a lot to cover when it comes to how to take a photograph, but don't let it stress you out because we're going to share some basics on how you can better use your equipment without diving too much into complexity. You don't need a high-tech camera or other equipment in order to get started and experiment with taking photos that look amazing! Come grab a seat and be inspired by our creative talks!
The workshop will start with basic terms including ISO, shutter speed, and aperture. Their definitions will be explored and basic concepts of photography will be discussed. The goal of photographing with manual or semi-auto modes will be established by learning how changes impact the outcome of the photograph. Come grab a seat with your Mirrorless, Point and Shoot, or DSLR Camera, and even your phone!
Requirements: You need to bring Any digital camera, mirrorless, or Phone camera with auto and manual modes.
Learn how to adjust the settings and basic control over your exposure mode on your camera for any light condition
How to adjust ISO, shutter speed, and aperture.
Learn simple camera tricks, settings, and functions, that can enhance your sharpness, focus, motion blur shots, and more!
You will learn exposure compensation and basic control to help you use on-camera flash to take night photos.
introduce all other digital photography-related topics that you will need to know when purchasing a camera.
Other camera-related related include megapixels, lenses, noise, white balance, ISO, SD cards, and much more.
Learn about the most popular shooting modes such as Program Auto, Automatic, Shutter Priority, Aperture Priority, Landscape, Sports, Portrait, and more!
Photo Critiquing, Verbal Instruction, and Hands-on Exercises.
A mixture to cater to all learning types, outside, and take your newly learned skills to the neighboring streets of Midtown Sacramento.
You're new to photography and don't know where to start.
You have a camera but don't know how to use it hand-on
You've in the process of purchasing a camera or consider
You have a good phone camera and want to utilize its potential (highly recommended to take the composition class)
You're ready to learn.
Photo 102: Basic Composition & Principle In Photography
Learn the rules before you break them. Learn what you need to know to take better photos.
Use the rule of thirds. The rule of thirds in photography is one of the first composition techniques you should learn.
The golden ratio.
Composed contrast effectively
Photography Principle & Element
Look for leading lines,
Work with framing in your photography.
Try different viewpoints. Fill the frame.
Create depth in your composition.
+ more
You're ready to move to the next level
You've hit a plateau in your career
You're ready to stop spinning your wheels
You know you need an outside perspective, and you know you need results
You want higher-paying clients, consistently
You value personalized feedback over one-size-fits-all marketing strategies
You're ready to Do The Work
Photo 104: Expand Photography Skill to Video
Each settings on your camera provides a world of potential for bettering your photography, whether you use a DSLR, point and shoot, Mirrorless, or smartphone camera, learn the tons of tricks that you can do with the equipment that you already have, without complexity and staying in Auto mode. You don't need a high tech camera to make amazing photos. Come grab a seat!
Make those pictures move. Expand your skills to take full advantage of today's digital camera's ever expanding HD video capabilities. This hands on video workshop will guide through the full settings of your camera to produce the best videos possible. These video classes are hands on workshops that will cover all you need to know to produce great videos using a traditional photography camera.
During each session students will be introduced to the fundamentals of video making from tripods to free hand, sound settings and microphones (provided by PhotoManhattan) to composition and motion, video settings and much more. Course will include weekly assignments, and in-class shooting and practice. This course is intended for photographers if you want to learn as cinematographer do take film 101. Limited to 10 Students.
A video-enabled camera.
Level of Knowledge Assumed: basic still photography understanding and practice. Students are expected to feel comfortable browsing camera and exposure settings for still photography. The first half of our Photo I course can suffice depending on each student.
Book A Class (All in-classes currenly close)
PRIVATE CLASSES ONE-ON-ONE ARE OPEN
"CineCrown really went above and beyond to help us demonstrate the mission and work of our organization on screen. Martin was kind and patient with the subjects of our video, some of whom had survived serious trauma and that made a HUGE difference in comfortably sharing their stories."
David H. – LGBT President.
"We chose CineCrown above and beyond other solicitations because of their competitive pricing and extensive history working with other agencies. CineCrown proved to be a successful venture in helping us achieve a well-rounded branding campaign. The video series properly educated, informed, and motivated our audience on the importance of seeing, hearing, and reporting . . . It was a pleasure working with Martin Vo and his team."
Jo N. – Senior Officer at SAC RT
"Corporate marketing vs. website for a nonprofit board. It's obvious that Martin from CineCrown has a great academic background in IT and graphic design. What really makes for a great experience is his enthusiasm for his craft!"
Ann K. – Attorney
Feature Creative Portfolio
Let's create the art together, beautiful and authentic!
Thank you very much for taking the time to inquire about our services. CineCrown team will help you with any project.
We're truly blessed to do what we love and we appreciate your time and consideration in choosing us!
To start the process please take a few minutes to answer the following questions in the quote form. We will follow up with you for availability and consultation appointments.
LOOKING FORWARD TO MEETING WITH YOU