What our Customers say on Yelp
"THERE IS NO ONE BETTER PERIOD!
Hand down, this is the place to go.
The quality of the video and the creativity to create a wonderful video are what has to set CineCrown above all the rest. They have the ability to capture your day and let you relive it, including all the emotion that was felt. We are so grateful to have had Martin and his assistant be at our wedding, they took leadership, created a fun and energetic vibe that allowed us to relax and have fun during what we were worried" – Derek N.
What Our Customers Have to Say
"CineCrown is very creative and makes the magic happen during their shoots. They made me feel extremely comfortable during our photoshoot sessions."
Anna N.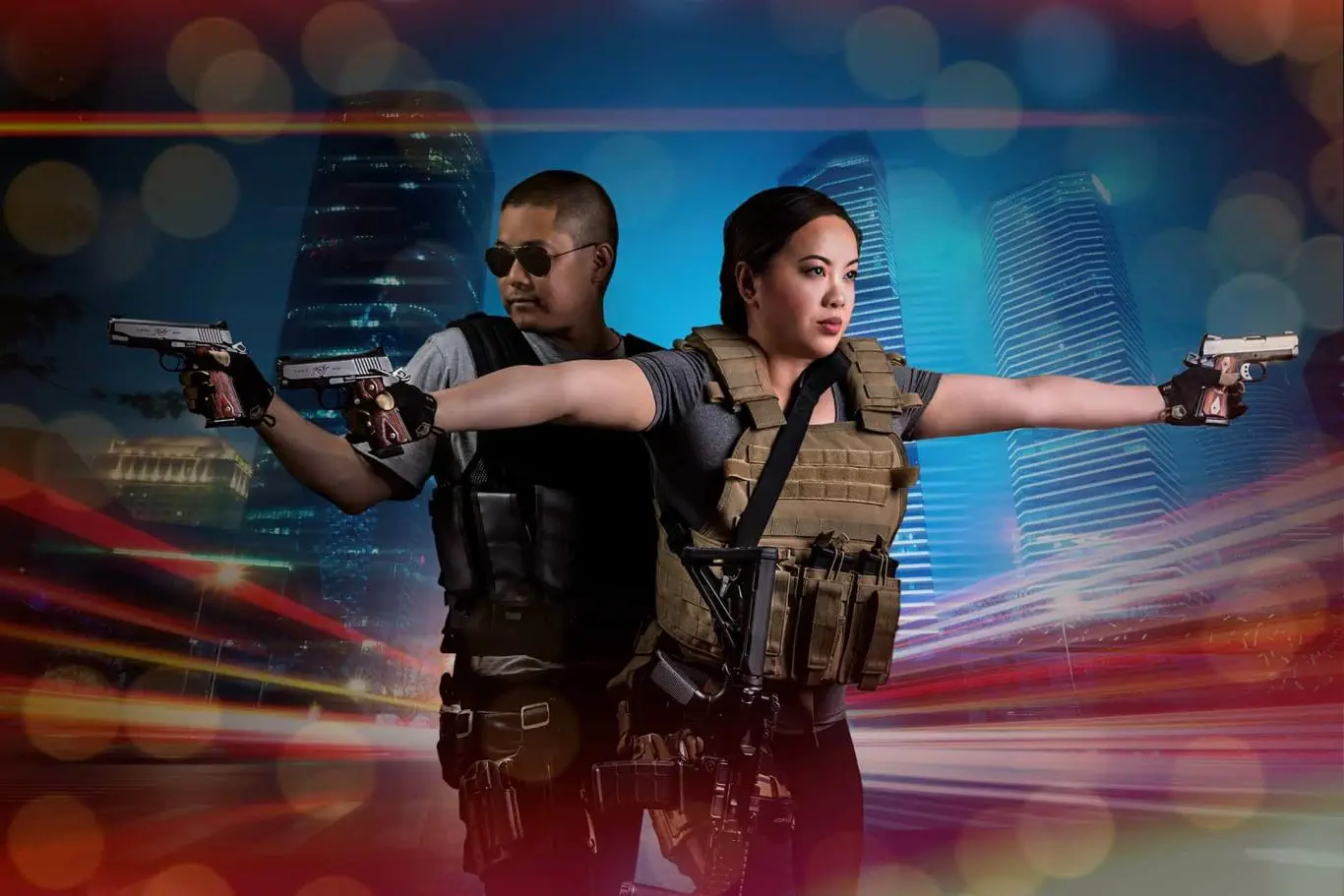 "You are going to fall in love as much and as quickly as I did with this product. It saves me so much time and money. Give it a try!"
Michelle Y.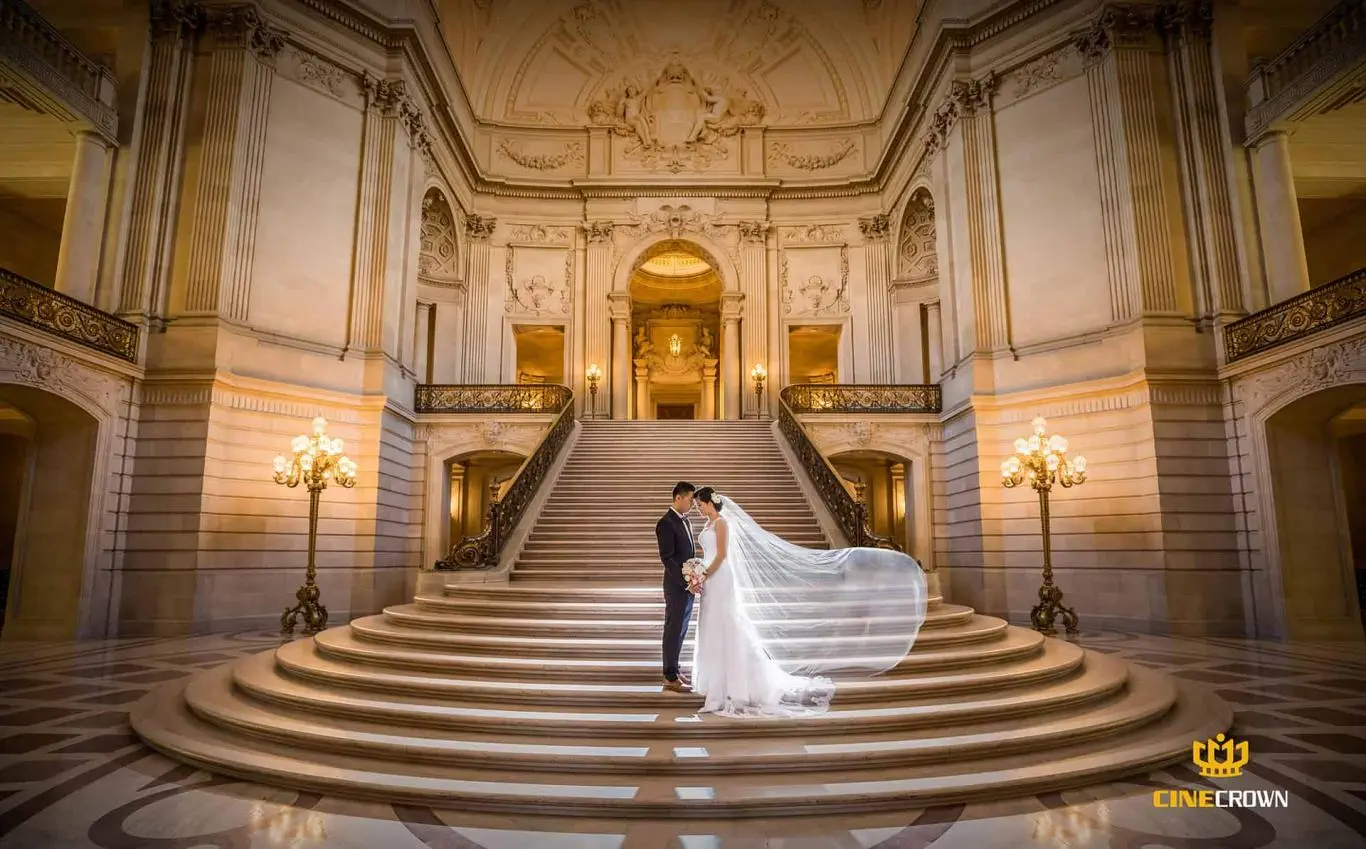 "His experience with working with traditional Vietnamese weddings was greatly appreciated as he knew the right moments to capture and how to communicate with all our guests."
Lily N.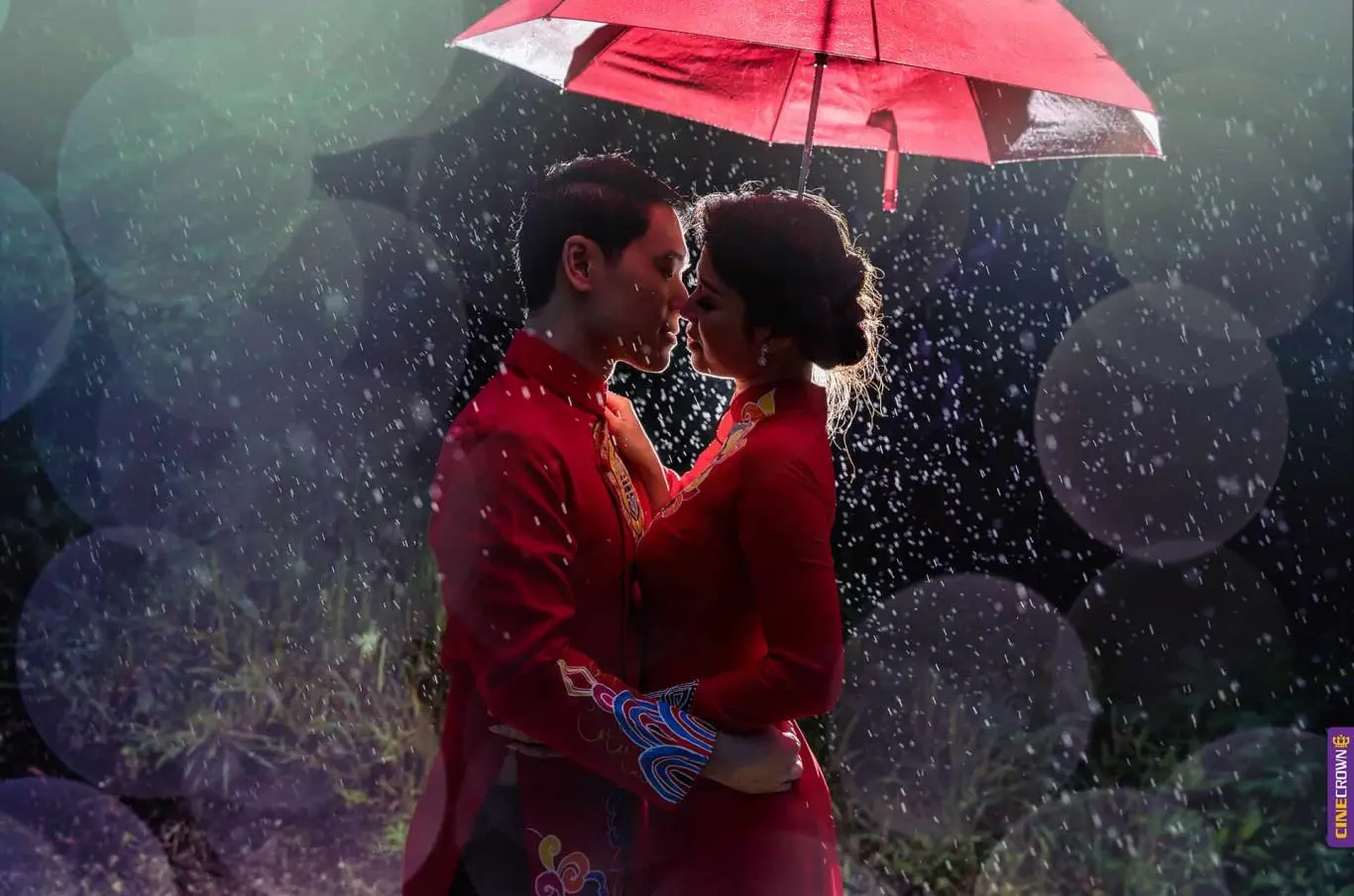 "I couldn't have had a better experience. From the moment of scheduling our appointment to shoot our engagement sessions, they made us feel very comfortable the whole way."
Angie T.
"THERE IS NO ONE BETTER PERIOD!
Outstanding & Extraordinary.
Martin and his Cinecrown crew were OUTSTANDING on our wedding day…they made my wife and me so comfortable, treated us and all of our family and guests with the utmost respect, they created an atmosphere that made us all have fun taking our pictures, no rushing, they are true professionals that knew our venue (Grand Island Mansion) like the back of their hand! All of the communication (before/during/after) was smooth. Martin was always responsive and had amazing ideas to make sure your shots turned out EXTRAORDINARY.
Shireen & Khalid
"I can't express how lucky and grateful I am to have Martin and his crew as my photographers & videographers for our engagement and wedding day. Martin was very professional and flexible at the same time. He knows exactly what he's doing and our photos/video turned out beautiful."
Huan & Hang
"I have to thank Martin and the Cinecrown team for documenting our special day so beautifully! …His videos are cinematography style and really sets his product apart from regular documentary style videography. I am extremely pleased with CineCrown team"
MyMy N.
"We had Martin and his crew do our engagement and wedding photography/cinematography. He was very professional and went into detail the cost of everything beforehand. We loved how our pictures came out and the videos. Our album came out so perfect. He made sure to get everything I wanted."
Nicole & Binh
"If you are looking for the best photographer/cinematographer in the Sacramento area there is no need to look anywhere else, I already have. CineCrown work is beautiful and loves what they do. Very patient and professional. 10 stars for sure!"
Norma & Daniel
"His team was punctual, organized, and adaptable, very important traits that made our experience stress-free. We were so surprised with how much footage they captured, and how well they handled last-minute changes"
Chi & Nick.
"The entire process from first meeting to final album delivery was a breeze and I couldn't be more relieved and happy with how our photographs and story wedding short films turned out."
Celene H.
"We <3 CineCrown! Martin is simply amazing and his artistic eye is truly a gift. Not only do our photos look amazing but Martin was very easy to work with and extremely patient with the BRIDE! You can tell that this is his true passion and it shows through his work and dedication."
Mai N.
"Every bride wants only the best of the best for their wedding. I was once that bride, and in such a special day, i had the most amazing photographer ever to help capture our most special moments."
Nikki K.
"Martin and his team have given us an amazing video & photos of our wedding in a quick and innovative way. If you are looking for the best photographer/cinematographer in the Sacramento area there is no need to look anywhere else, I already have."
Kim & Chuong