Signature Album & Wall Art Prints
We create capture your wedding Story through our Signature Album & Wall Arts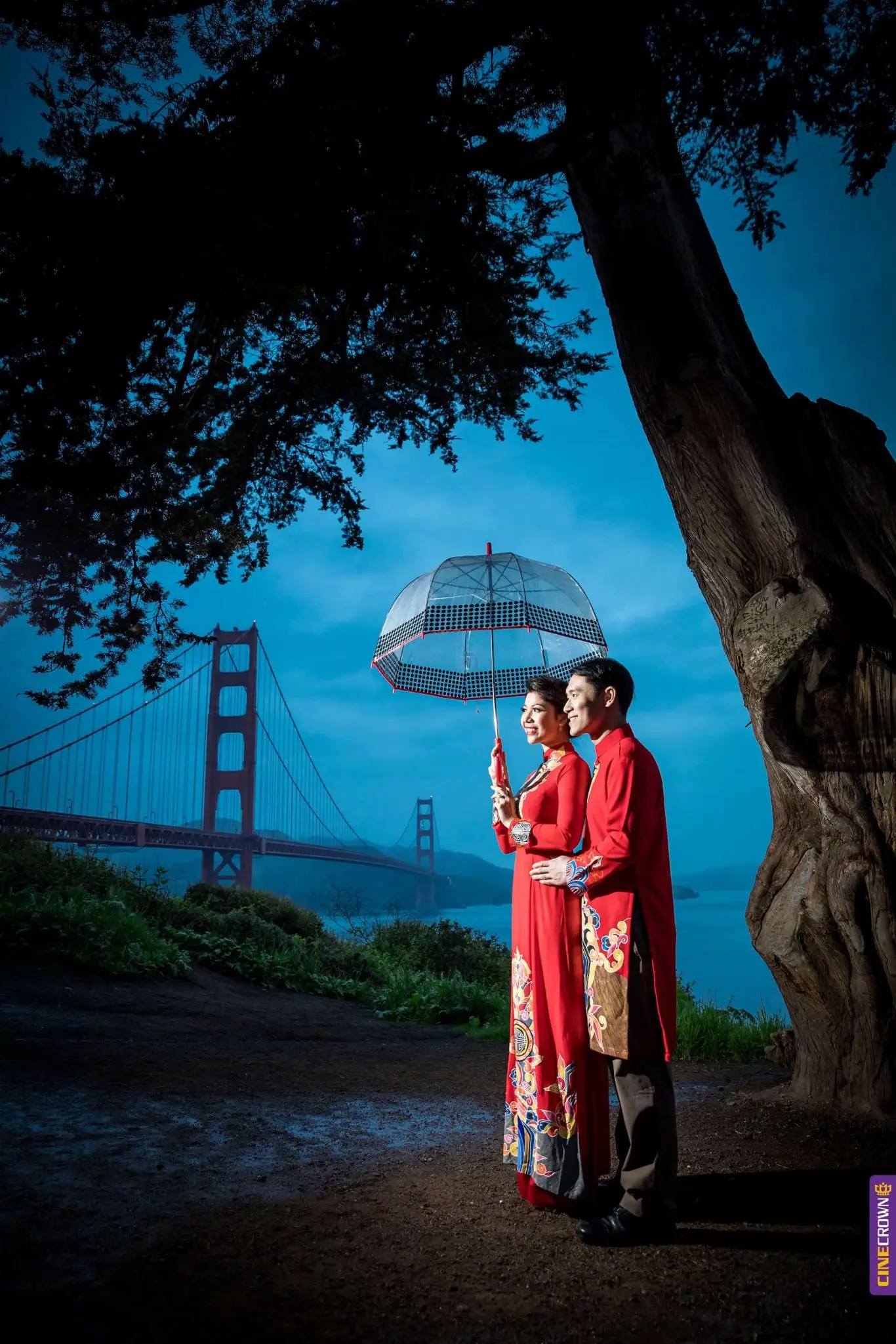 We offer simple albums to state-of-the-art signature design albums. Not all photographers are designers. At CineCrown we have a professional design team who dedicates creating your wedding storybook and retelling your precious day as a unique, modern-vintage scrapbook-style. Our signature albums are handmade in Italy. These panoramic pages and detailed views are filled with a captivating hologram look to enhance your image display. The album is enriched with a thick front signature print metal cover and premium leather bound to enhance and preserve the high fidelity of the book prints. Design services and album printing quotes are available at the meeting. Contact us now for a free look consultation.
The photographs of your special day are suppose to be preserved, cherished, experienced, and then passed on, and not just appear on your social media for a short amount of time. We here at CineCrown will provide you with the absolute greatest albums that we can find so all of your special memories can be preserved forever and passed on from generation to generation.
Therefore, each couple goes home with both their digital files and also a custom-made album that narrates their beautiful wedding's story and its something they can hold on to forever and share with their loved ones as well.
PRESERVE YOUR WEDDING MEMORIES IN A CREATIVE DESIGN ALBUM
EXPERIENCE THE ARTISTIC, ELEGANT, AND DRAMATIC MOMENT PHOTOGRAPHS
The wall art collection is a compilation of the top images of your wedding day printed and framed. While the display is commonly placed in the living room, the bedroom is also a great choice for it to be placed as well. The wall art comes to life and becomes a part of your everyday life, and also showcases your and your husband's love for each other when family and friends visit. The most popular display is a 3-6 piece canvas that is spread throughout several images from your wedding day.
CineCrown offers the highest quality of wall canvas and signature wood block in various of sizes and materials that are custom to fit your home wall. Contact us now for a free look consultation.