Sacramento Creative Business &  Master Classes
TELL THE WORLD YOUR STORY THROUGH OUR CREATION
CINECROWN ACADEMY IS A SACRAMENTO BASED LEAD BY AWARD-WINNING PHOTOGRAPHERS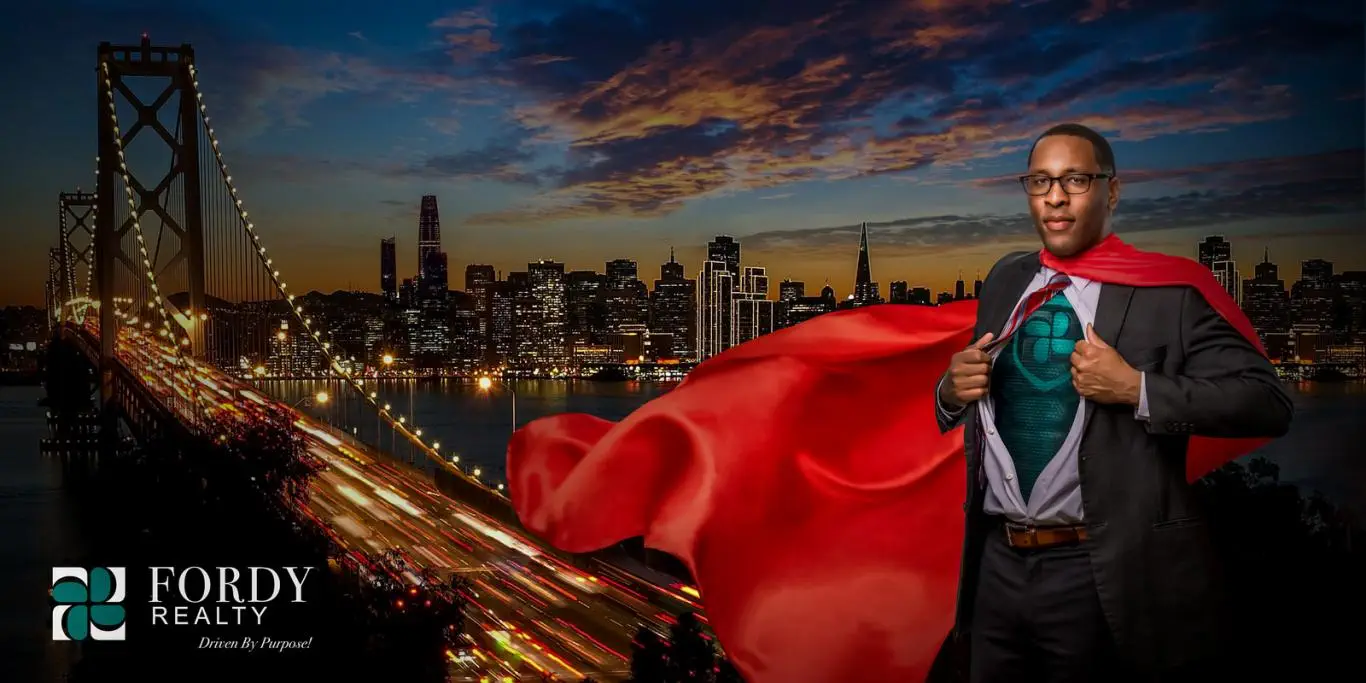 Your Story | Your Life | Your Legacy
Tell the world your story!
Teaching students to make and understand photographs and films is not frivolous; what they learn through this media has real value in their lives. No matter their career paths, the practice of making pictures, and all that it entails, enriches and expands their lives. Photography and video require attention to a wide range of technical and artistic elements, which must align if students are to produce strong images. Attention to detail is pivotal to my teaching.
Throughout the classes, I asked detailed questions about each student, talking about photographs and photography, filmmaking, and film with the new vocabulary that would soon become second nature to them. The craft and vision of visual art are married in my approach to teaching. I teach with a passion for the medium of photography & cinematography, the art form I've been practicing for decades. Anyone who walks into my classes can see I love working with people and encouraging them to see the world in a different way. I know my enthusiasm spurs my students on, just as their excitement and discoveries affirm my work with them.
Master 301: Business of Photography
Master301: Wedding Photography & Video Business
Master 303: Commercial Photography & Video
Master 304: Master in Studio Light & Beauty Business
Book A Class (All in-classes currenly close)
PRIVATE CLASSES ONE-ON-ONE ARE OPEN
"CineCrown really went above and beyond to help us demonstrate the mission and work of our organization on screen. Martin was kind and patient with the subjects of our video, some of whom had survived serious trauma and that made a HUGE difference in comfortably sharing their stories."
David H. – LGBT President.
"We chose CineCrown above and beyond other solicitations because of their competitive pricing and extensive history working with other agencies. CineCrown proved to be a successful venture in helping us achieve a well-rounded branding campaign. The video series properly educated, informed, and motivated our audience on the importance of seeing, hearing, and reporting . . . It was a pleasure working with Martin Vo and his team."
Jo N. – Senior Officer at SAC RT
"Corporate marketing vs. website for a nonprofit board. It's obvious that Martin from CineCrown has a great academic background in IT and graphic design. What really makes for a great experience is his enthusiasm for his craft!"
Ann K. – Attorney
Feature Creative Portfolio
Let's create the art together, beautiful and authentic!
Thank you very much for taking the time to inquire about our services. CineCrown team will help you with any project.
We're truly blessed to do what we love and we appreciate your time and consideration in choosing us!
To start the process please take a few minutes to answer the following questions in the quote form. We will follow up with you for availability and consultation appointments.
LOOKING FORWARD TO MEETING WITH YOU